Rotary Valve Good Price Information
For Airlock under the Dust Collector
For control of the discharging powders.
Regarding our RV made of Iron (FCD450/SS400), we would like to provide them as the special price.
Stock of each model is limited.
Please don't hesitate to contact me if you have any questions.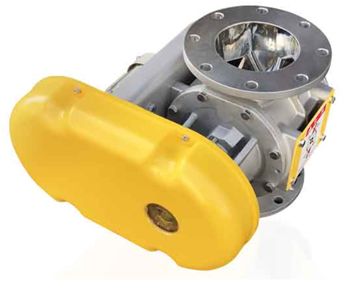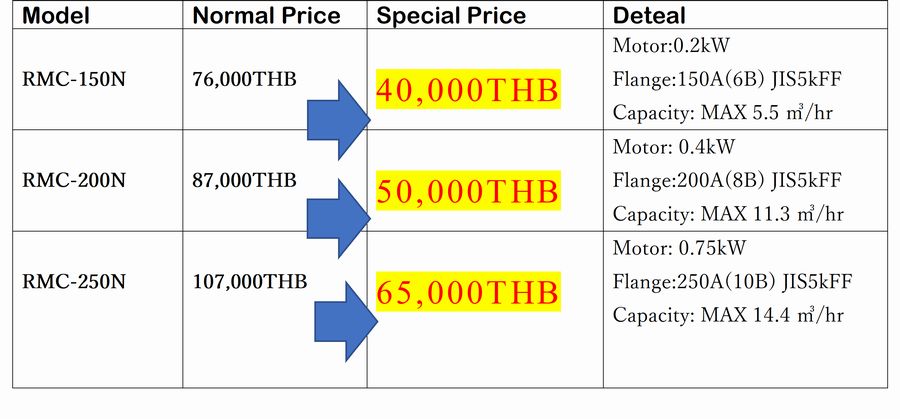 All Model is 30 working days after the order normally.
Powder Contact Part

FCD450/SS400

Outside Surface

Silver (Paint), Zinc Plating

Safety Cover: Polycarbonate (Equivalent 2.5Y8/16)

Shaft Seal Unit

Grand packing (PTFE)

Usage Temperature

MAX 100℃

Usage Pressure

Less than ±30kPa

Drive

Sumitomo PREST NEO

380V, 4P, 3φ, Ratio 1/30, Outdoor
*These prices are based on standard specification.
 You can add options, please discuss about them.
*The capacity in the table is as one of the examples.
*You can select the rotor Open type or Pocket type.
<Next month>
Introduction of new products