Our products and services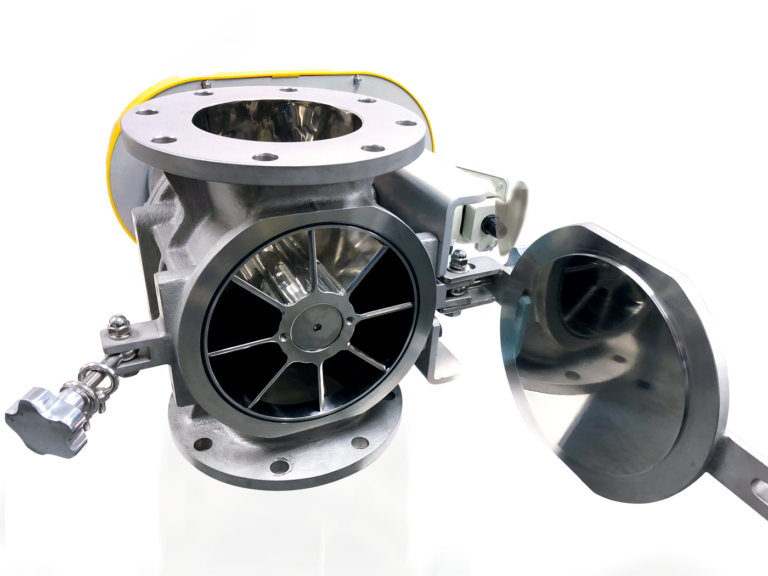 Sanitary rotary valve
Rotary valve with easy internal cleaning.
Ball diverter valve
A branching/merging ball valve designed for pneumatic transportation of powder.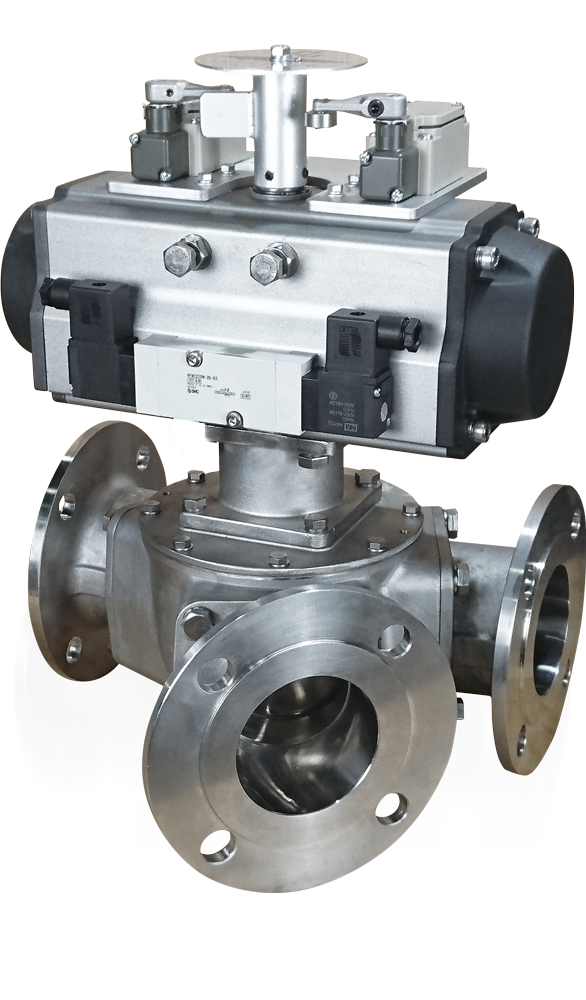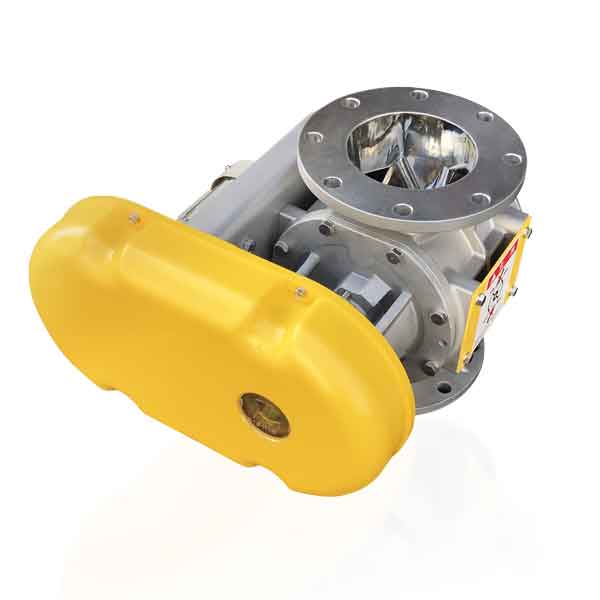 Also known as a rotary feeder, it is used as a fixed amount discharge from hoppers and silos and as an air seal during pneumatic transportation.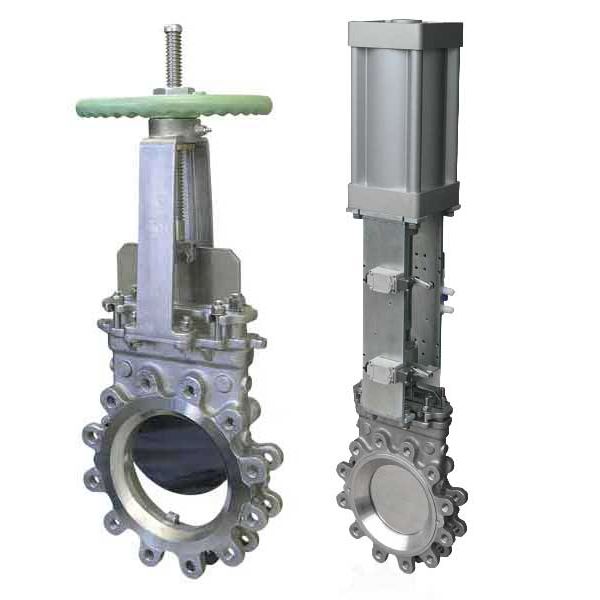 There are two types, manual and pneumatic drive. It can be used as a gate valve for maintenance.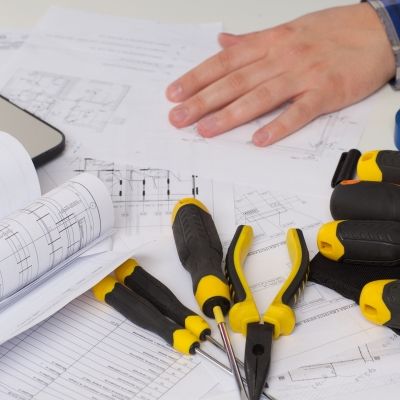 Please leave the maintenance service and supply of consumables after delivery of the equipment to us.